Please tell us about your repair needs.  Call us now at 916-714-9660 or click here to schedule an appointment.  Leaks and Roof Repair service calls start at $99.00 for residential homes. Low slope roof systems start at $129.00.
We provide roof repair and roofing systems for Residential and Commercial applications.  The most common conditions that cause leaks are: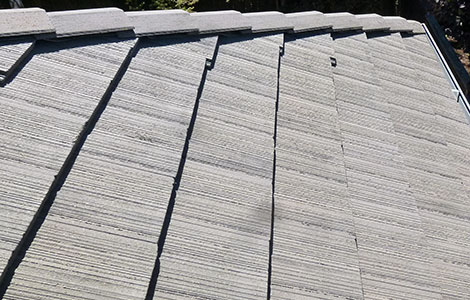 Tile Roofs
Debris in valley, chimney and skylights

Flashing – punctured, rusted or lifted

Slipped, cracked or missing tile

Underlayment failure

Unsealed transitions

Bird nesting

Gutter Issues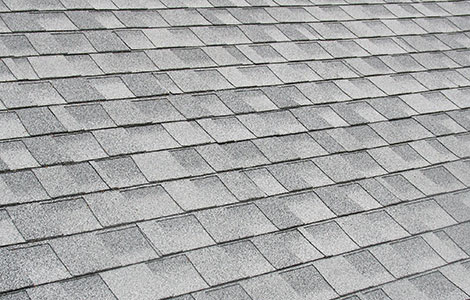 Asphalt Composition Roofs
Debris in Valley

Flashing-punctured, rusted or lifted

Missing shingles

Shingle burn out

Gutter issues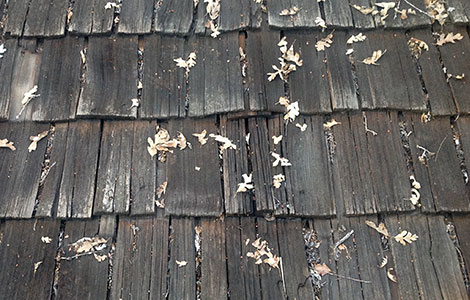 Wood Shake Roofs
Debris in valley

Curling and burn out shakes

Missing shakes

Pest and rodent burrowing

Visible underlayment

Gutter issues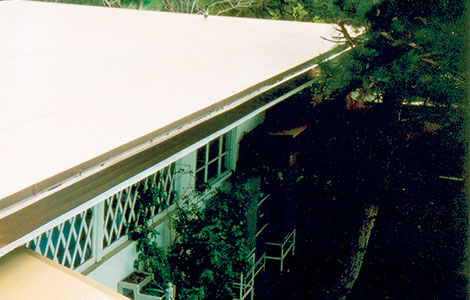 Flat Roofs
Debris

Penetrations

Breaking seams

Clogged drains
Additional Services Associated with Roof Systems
Emergency repairs

Pigeon/animal problems

Bee Colony Removal
Commercial Properties: Call us to find out more about our ongoing Commercial Roof Maintenance program. This is a low cost pay as needed service giving you priority availability with our expert team.
Roof Maintenance
Moss/Cleaning

Debris buildup in valleys

Gutter cleaning

Inspection

Antenna Removal