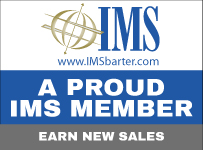 ACS Roofing is an approved contractor with FHA lending institutions that can offer a full range of lending programs.
No equity, no appraisal home improvement loans

Unsecured loans are available (up to $7,500)

Secured loans are available (up to $25,000)
100% up-front funding and 2-party checks available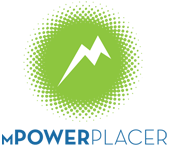 We accept mPower payments,  barter payments through IMS (call us if you would like to know more about this barter club), cash/bank checks, Visa, M/C, and Discover.
mPower will finance your cool roof, whole house fan, sun tunnel or attic ventilation project if you live in THE CITIES of AUBURN, COLFAX, FOLSOM, LINCOLN, LOOMIS, ROCKLIN, ROSEVILLE and THE UNINCORPORATED AREAS of PLACER COUNTY; we encourage you to apply for your home improvement loan with mPower.
Visit the MPower website: http://www.mpowerplacer.org/property-owners/residential
Rebates available:
Smud Rebates
https://www.smud.org/en/residential/save-energy/rebates-incentives-financing/cool-roofs.htm
PG&E Rebates
http://www.pge.com/rebates/#/default
Federal Tax Rebates
http://www.energystar.gov/about/federal_tax_credits