Welcome to ACS Roofing
We are an Elk Grove Roofing Company that provides roofing contractor and roof inspection services throughout the Greater Sacramento Area. Our services include new roofs, roof repairs, roof inspections and consultations, dry rot repair, gutter cleaning, siding, whole house fans, rainwater catchment tanks, the repair of ventilation issues, and more. We have worked hard to include useful resources, yet if you still have roofing questions please feel free to contact us.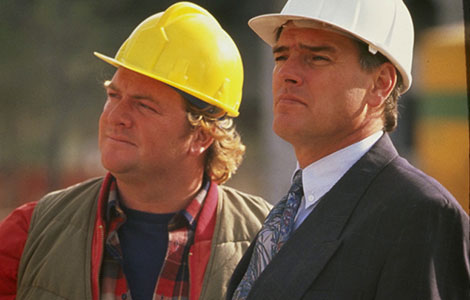 New Roofs & Title 24
Title 24, part 6, (also known as the California Energy Code), contains California's energy efficiency codes for new roofs and re-roofing.  Learn what your options are.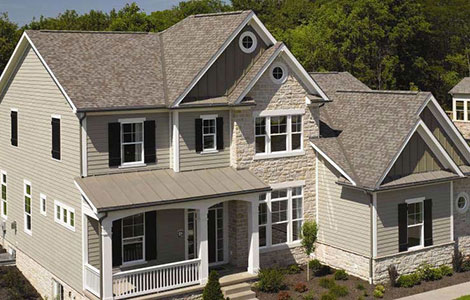 Roofs & Rebates
A cool roof is an easy option to meet Title 24, part 6 requirements when re-roofing.  Certainteed's Landmark Solaris Platinum colors qualify for SMUD rebates.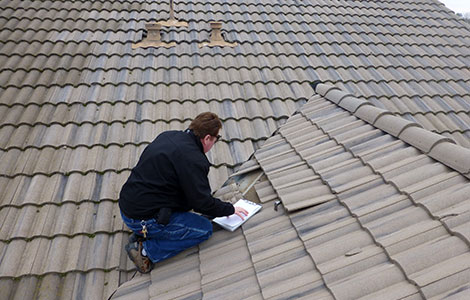 Roof Inspections
To detect issues affecting the roof system have a professional roof inspection done by a licensed roofing contractor who is a certified Haag inspector.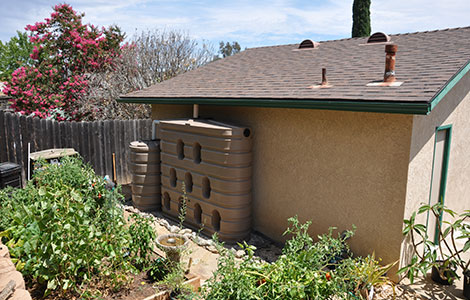 Rain Catchment Systems
Take advantage of the rain surplus expected with El Nino for this winter and spring.  Your plants will grow faster, your garden will be more nutritious with your supply of free rain.
We have been providing construction services for over 30 years. Our focus is on quality not quantity, so typically we limit our re-roof projects to one a week, resulting in a superior roof system and very satisfied homeowners. When installing a new roof, we can also within that time frame install a whole house fan, sun tunnel, rainwater tank, gutters or any other roof related product that will enhance your home.
We do not employ sales people or estimators to give our customers re-roof or repair estimates. When you call us for a re-roof estimate you will most likely be scheduled with Mark, the owner, who will meet with you, measure your roof, discuss your options and provide you with a written estimate. There is never any pressure or sales tactics used to convince you to hire us for your home improvement projects, only our reputation for honesty, integrity and value.
Check out our guest blog post on BBB to learn how to extend the life of your tile roof.
We provide new roof and repair services to local small businesses and municipal buildings. Many commercial buildings have flat roofs that require specialized materials, tools and skills when working on or for regular maintenance. Our area has a lot of tile roof buildings that over time can develop serious and costly problems if not maintained.
We are certified with the Tile Roofing Institute for repairing, installing and maintaining many different types of tile roofing. We can provide as needed maintenance and priority service for your commercial property with our Commercial Roof Maintenance Program.
If your building is experiencing problems or if you don't want to wait for something to go wrong, call us now to schedule an inspection.
We offer a wide array of services for your rental properties. Some of the services provided for our investment property owners are roof inspections, roof repairs, new gutters, gutter cleaning, dry rot repair, drywall repair, emergency service, door work, carpentry and painting.
When you put your property up for sale, we can provide a roof certification and if not certifiable, then a new roof at a reduced cost.
Call us to learn more about the benefits of being on our Preferred Property Services list.
Maintaining High Standards
Family-owned and operated, with a reputation for knowledge, honesty, professionalism, and superior workmanship

A+ rating from the Better Business Bureau and a track record for 100% customer satisfaction

Certified Haag Roofing Inspector

Certified Tile Roof Institute Installer

ARCSA Accredited Professional

Certainteed Certified Shingle Master Contractor, offering enhanced warranties

Sacramento Area Sustainable Business